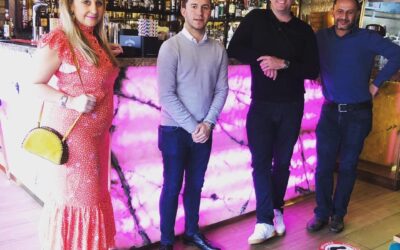 Hello from Hammond & SmithWelcome to the first addition of our quarterly newsletter, covering what we've been up to recently and featuring some of our superb properties. It's been a bit of a whirlwind year, but wow what a year it's been so far! We are so grateful...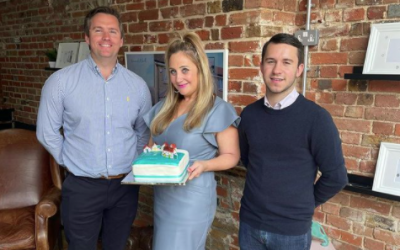 From little acorns big oak trees grow. We are so happy to announce the phased opening of our shop at 263 High Street, Epping. Come and see us and say hi!
We love our area and community projects are so important to us at Hammond and Smith. We are excited to be supporting Epping Playground Association. For every Sale agreed in May we will donate £250 to Epping playground association. The playground at Lower Swaines...